One important measure of a great protein powder is its versatility. 
While shakes are often the staple of a high-protein diet, consuming them day in and day out can be boring and unsatisfying, which is why the versatility of a "clean" tasting vanilla or chocolate protein powder is a great advantage. 
Try your favorite protein powder in these delicious, dessert-worthy recipes for a little variety this summer.
(NOTE: We at Emergent also happen to believe that the more you can achieve with the fewest ingredients, the better...  These recipes have been selected not only for their appeal as high-protein dessert, but also because they're elegantly simple.)
Chocolate-Coconut Protein Popsicles
When's the last time you had a whey protein popsicle?  Exactly.  Give these a try using this recipe.
Chocolate Chip Cookie Dough Protein Bites
Including either cashews or almonds, these protein-infused cookie dough snacks are both "clean" and relatively nutrient dense.  Check out the recipe here.
High Protein, No Gluten Molten Lava Cake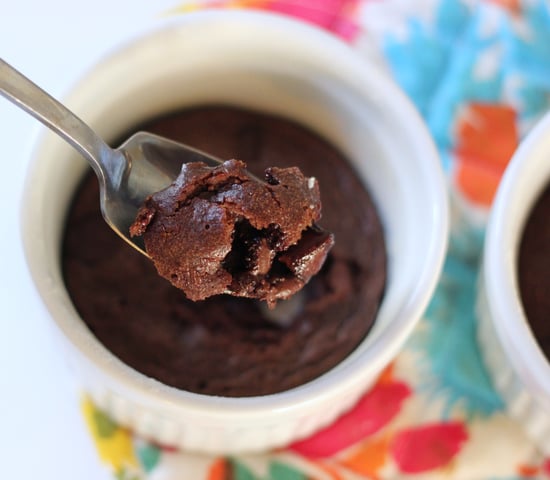 This unique recipe includes both a chocolate protein bar and protein powder, resulting in more than 20 grams of protein...  Get the recipe here.
Vanilla Protein Pound Cake
Sporting 37 grams of protein per serving, this pound cake recipe is as potent as it is simple.
Protein Pudding
With just two ingredients and a splash of water, this protein pudding is both delicious and incredibly easy to make in a hurry. Get the recipe here.
NOTE: Click the button below to download a PDF containing the recipes (ingredients and instructions) for all 5 desserts in this article.
5 Protein Powder Dessert Recipes
Click below for a PDF download of all 5 recipes
Download Now